The purpose of the feasibility study is to identify possible investment solutions that can be considered feasible technically, economically, environmentally and institutionally. The feasibility study consists in characterizing the existing resources and infrastructure in terms of functionality and possible use to achieve the assumed goals, made through a description of the starting point, and then a description of the suggested changes.

We offer: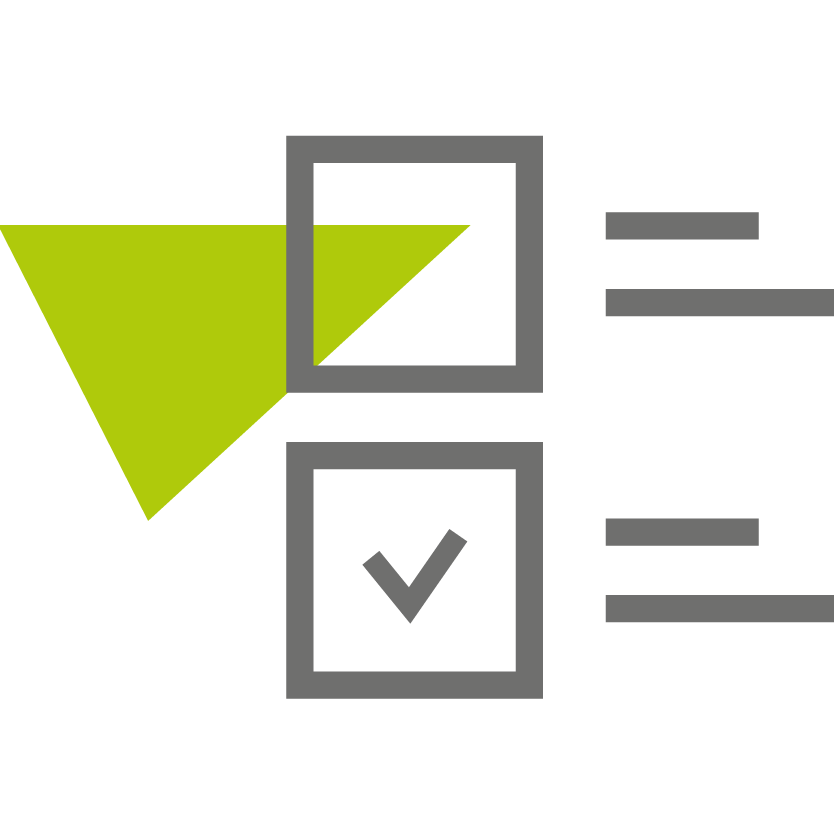 We offer support in investment management.
As part of the consultation, we can offer you suitable solutions that will be based on the needs of the investment and the Investor.