We focus on the ability to lead a team, make quick and accurate decisions as well as on excellent communication. Investment management covers a wide range of activities that include, e.g, works such as: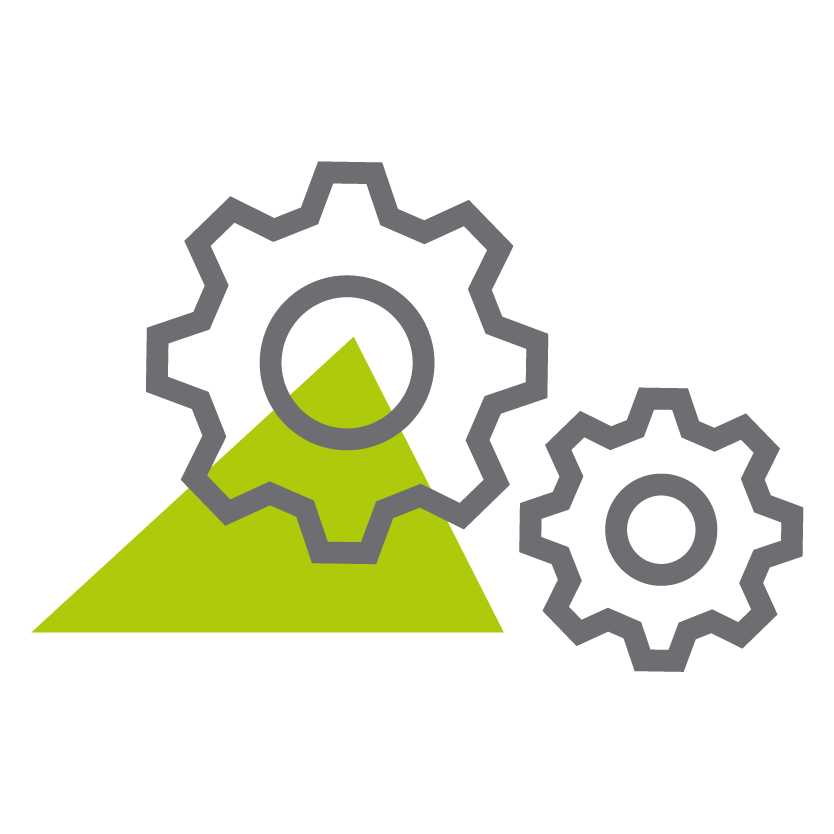 We offer support in investment management.
As part of the consultation, we can offer you suitable solutions that will be based on the needs of the investment and the Investor.