Project monitoring and control
Comprehensive investment monitoring is a service aimed at ensuring its correct and timely implementation. It is an extremely important stage during which a detailed list of possible defects is prepared, which should be eliminated before the final, formal completion of the investment.

We offer: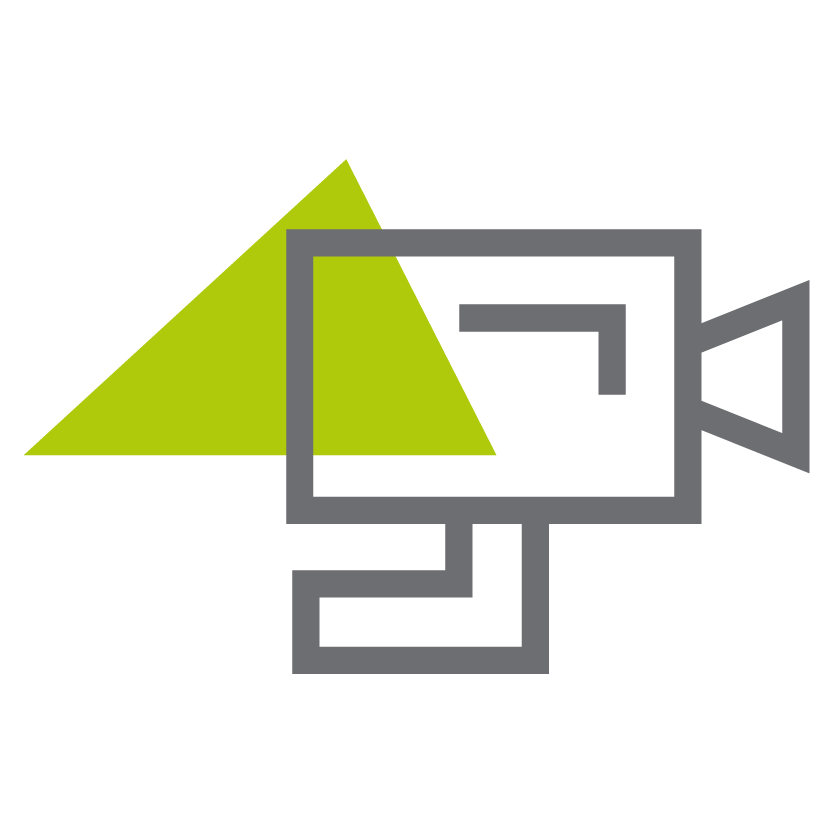 We offer support in investment management.
As part of the consultation, we can offer you suitable solutions that will be based on the needs of the investment and the Investor.