Assistance in obtaining permits
We provide our clients with assistance in obtaining all permits. We have a dialogue with the relevant institutions and authorities.

We offer::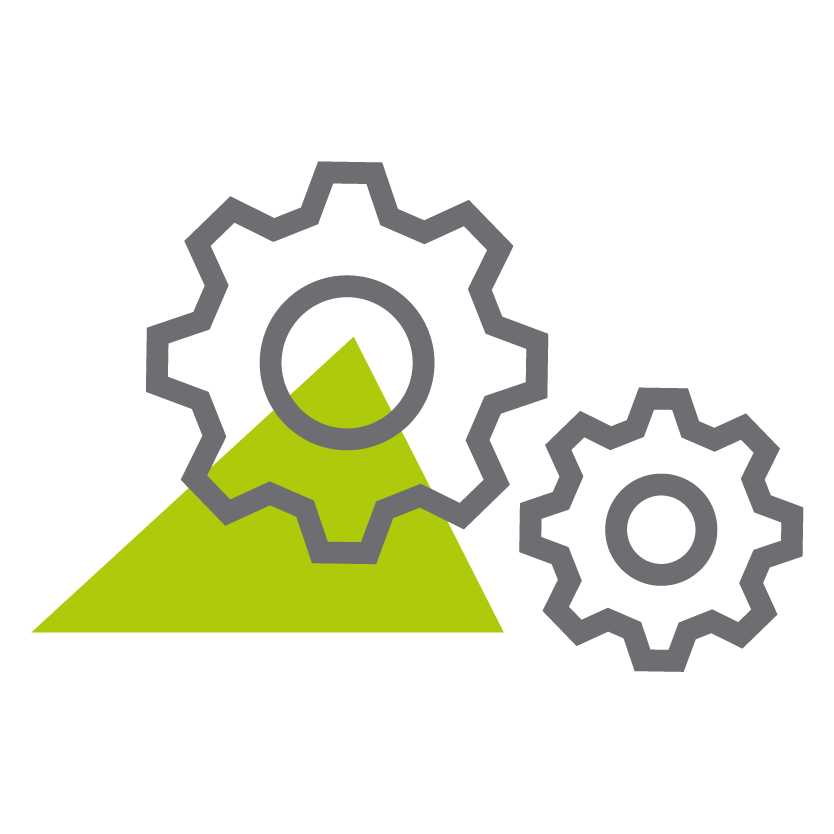 Our services are based on the broad skills and experience of a team of professionals who work for you.
We offer support in investment management.
As part of the consultation, we can offer you suitable solutions that will be based on the needs of the investment and the Investor.