We provide custom-made architectural and construction projects for residential and office buildings. We carry out the entire process related to obtaining the conditions, obtaining approvals and we conduct the procedure to obtain a building permit.

Exquisite work organization of the team of architects, constructors and industry designers cooperating with us enables short completion dates and attractive prices. We design in accordance with modern trends in architecture, but also use proven and practical solutions. At each stage, we analyze and take into account technologies that enable the reduction of construction costs. Extensive experience in the implementation of investments and a large team of experienced construction site inspectors in many industries allows to eliminate many errors and defects at the design stage without the need to incur costs at the stage of implementation or operation of the facilities.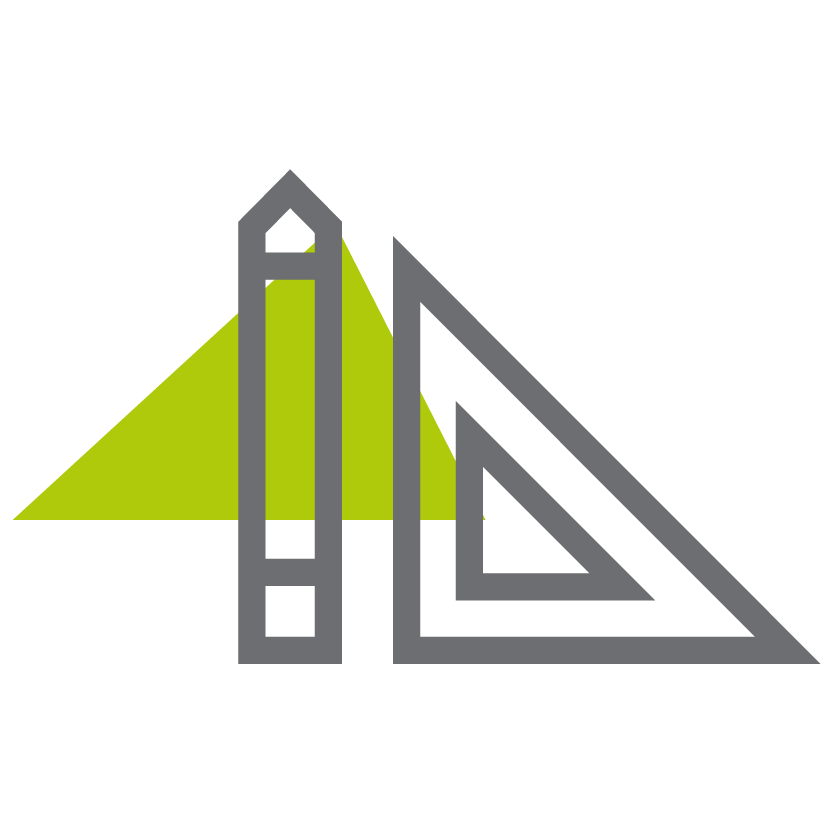 We offer support in investment management.
As part of the consultation, we can offer you suitable solutions that will be based on the needs of the investment and the Investor.