Energy performance certificates
A building's energy performance certificate, commonly known as an energy certificate, is a document that facilitates the determination of energy consumption along with the operating costs of a building or apartment.
The services we offer are aimed at: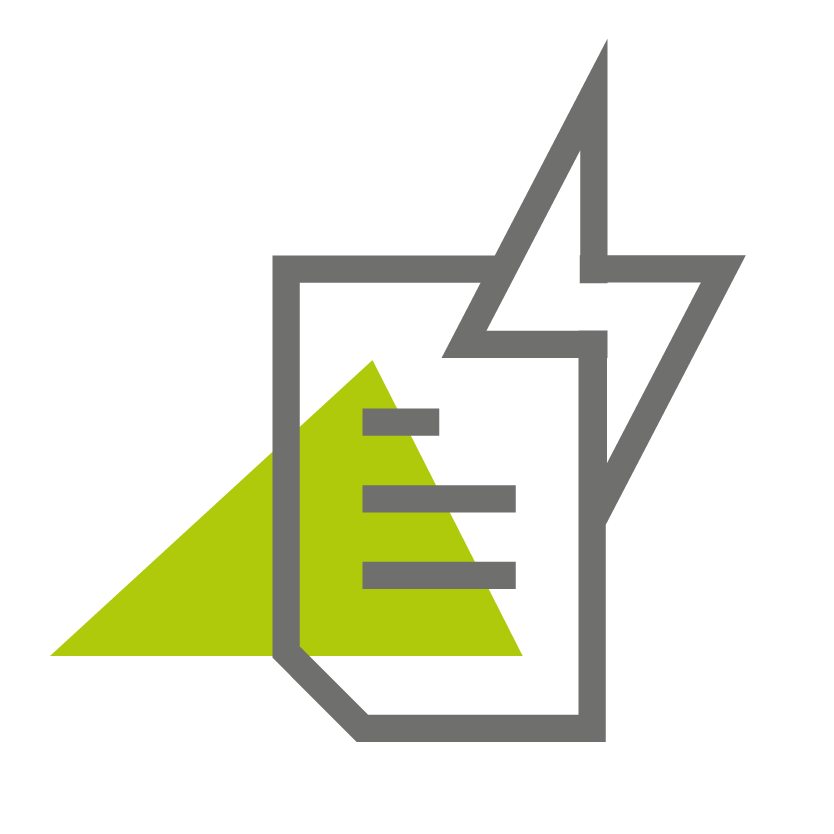 Our services are based on the extensive skills and experience of a team of professionals who work for you.
We offer support in investment management.
As part of the consultation, we can offer you suitable solutions that will be based on the needs of the investment and the Investor.