The contract engineer ensures systematic contract administration that is tailored to the requirements of each investment. This function was introduced by the International Federation of Engineers-Consultants (FIDIC) and the accession of our country to the European Union made the Contract Engineer a permanent home also on Polish construction sites. The main task of the contract engineer is to ensure that your investment is completed in accordance with the provisions and requirements of the binding contract.

The offer includes: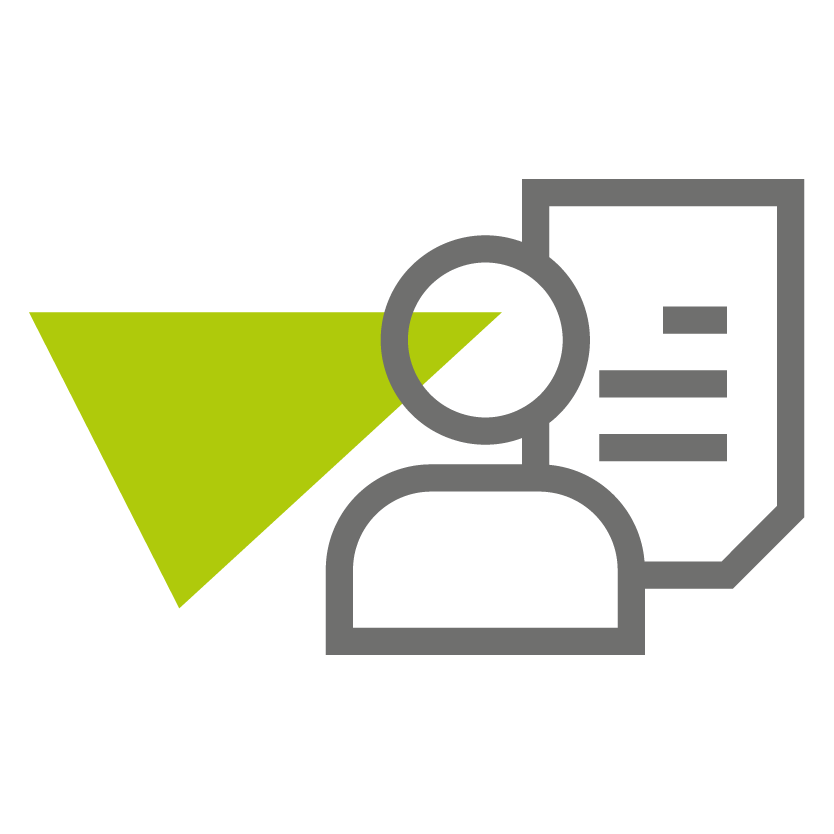 We offer support in investment management.
As part of the consultation, we can offer you suitable solutions that will be based on the needs of the investment and the Investor.