We provide a service supported by extensive and long-term experience in the field of construction site supervision. We meet all the requirements of the Polish construction law.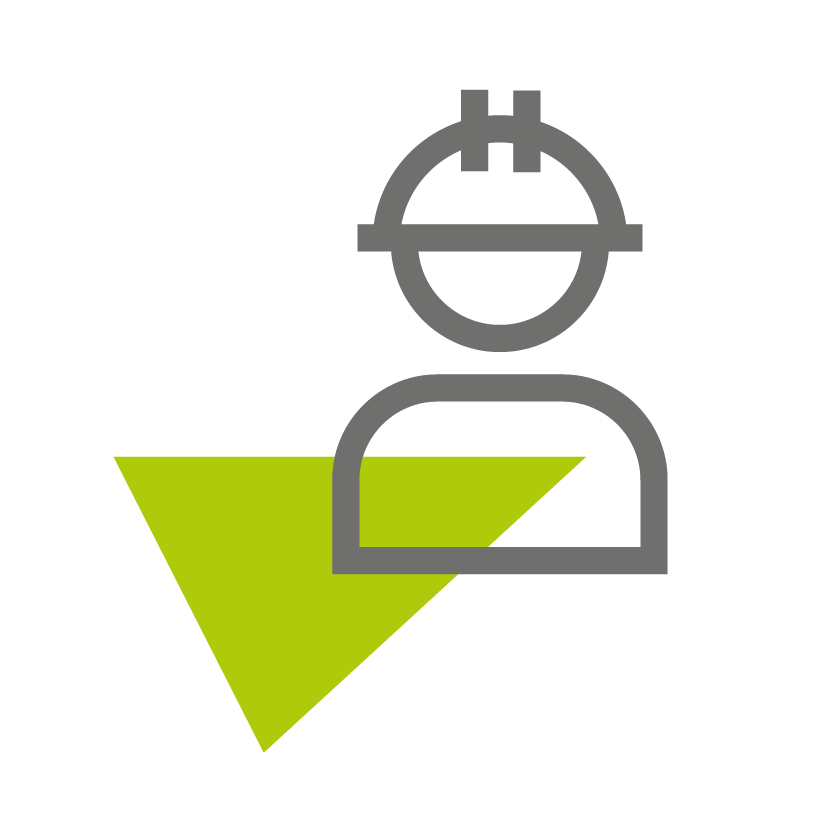 Both the construction company and the construction manager may oppose the appointment of an independent and objective control as a construction site inspector, but it is the right of every investor. Such a service significantly reduces the risk of improper and unreliable performance of construction works – also those that are revealed after the completion of the investment. In the case of control of settlements, the construction site inspector will allow to eliminate unplanned expenses as a result of overpricing and consumption of materials by the contractor.
Our services are based on the extensive skills and experience of a team of professionals who are at your disposal.
We offer support in investment management. As part of the consultation, we can offer you suitable solutions that will be based on the needs of the investment and the Investor.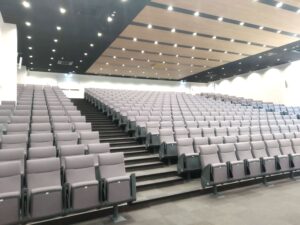 17 – storey residential building Investor J.W. Construction Holding Investment implementation period February 2014 – February 2016 Usable floor area of apartments 7 000 m2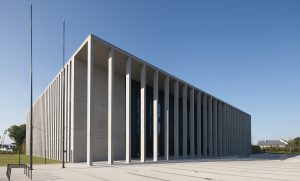 Construction of the building of the District Court in Siedlce Investor District Court in Siedlce Investment implementation period July 2013 – December 2016 Total area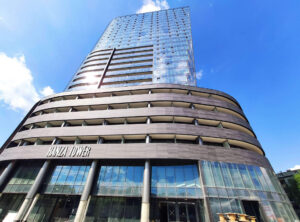 Hanza Tower Investor Hanza Invest S.A. Investment implementation period 2011 – 2021 Total area: underground part: 15 832 m2 overground part: 57 172 m2 total: