We ensure the achievement of the optimal investment cost in relation to the aspects of design, safety, ergonomics, dimensions, accessibility and marketing. It is a complex task that requires a thorough analysis of all company expenses and an assessment of their legitimacy.

We offer: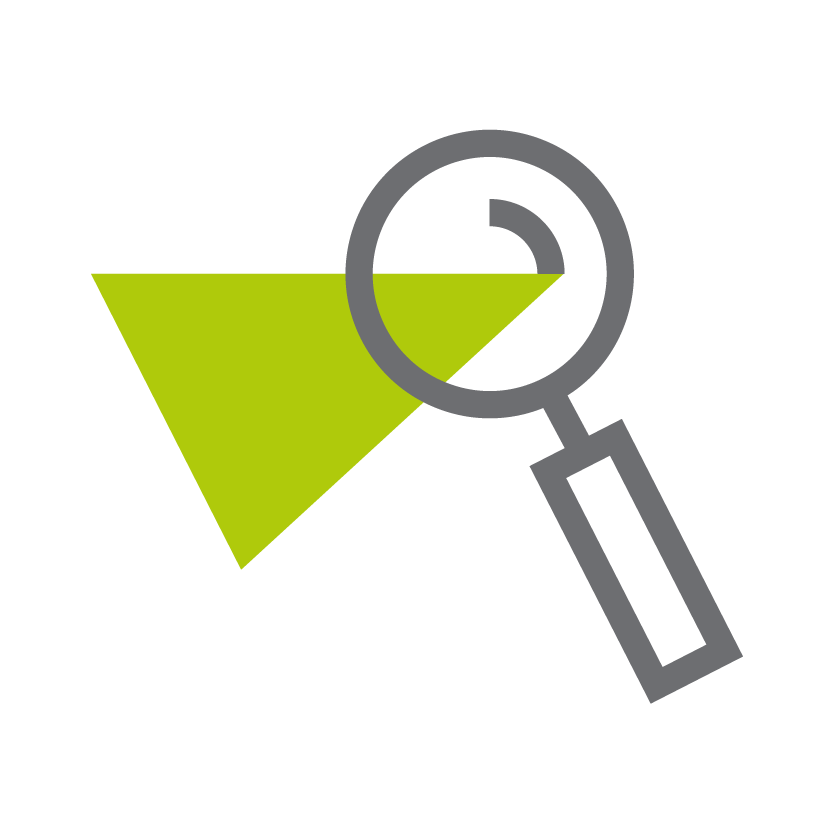 We carry out the analysis and optimization of costs at every stage of the investment, from the assessment of the architectural concept through the construction design, detailed design and analysis throughout the construction process. Our services are based on the broad skills and experience of a team of professionals who work for you.
We offer support in investment management.
As part of the consultation, we can offer you suitable solutions that will be based on the needs of the investment and the Investor.