Construction of the building of the District Court in Siedlce
District Court in Siedlce
Investment implementation period
July 2013 - December 2016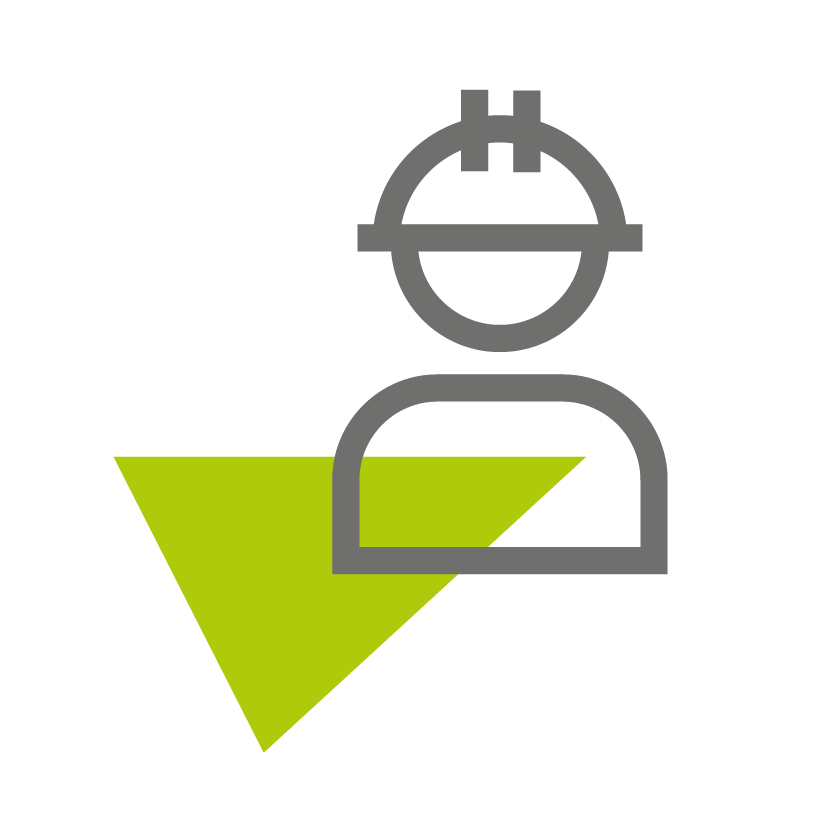 Conducting investment supervision over the implementation of the investor's task "Construction of the building of the District Court in Siedlce at ul. Kazimierzowska 31a".
Contact our representative
We offer support in investment management. As part of the consultation, we can offer you suitable solutions that will be based on the needs of the investment and the Investor.