Improvement of the access infrastructure to the port in Police
Maritime Office in Szczecin
Investment implementation period
October 2018 - December 2020
Deepening and widening of the approach fairway on the Policki Canal, the fairway of the Kiełpiński Canal together with the approach and bend, and the execution of reinforcements on the southern shore of the Kiełpiński Ostrów island.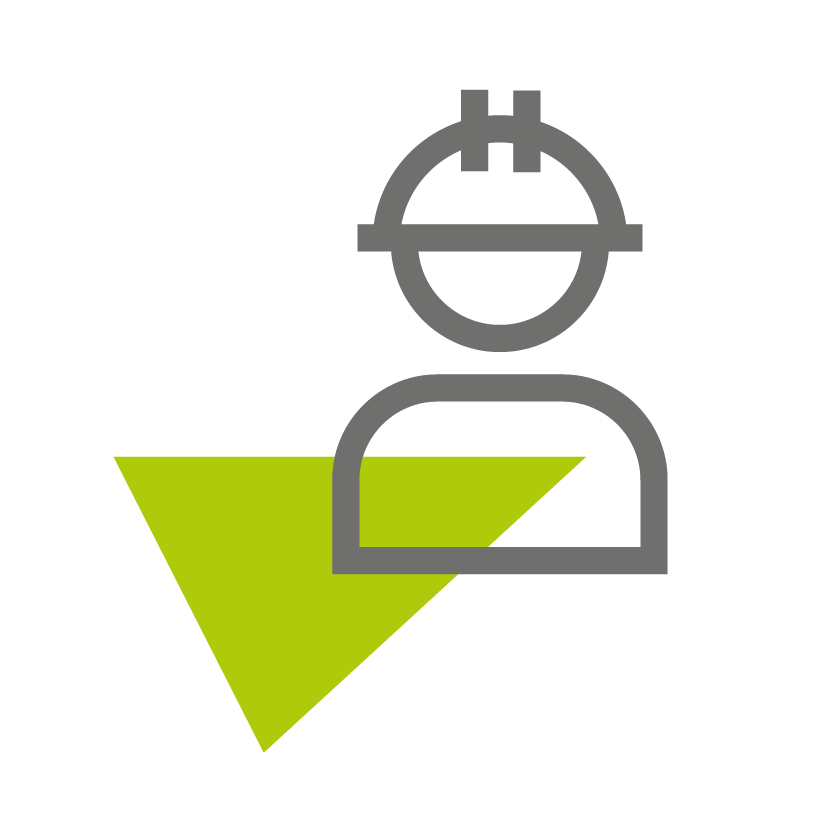 The role of NBQ in investments
Contact our representative
We offer support in investment management. As part of the consultation, we can offer you suitable solutions that will be based on the needs of the investment and the Investor.